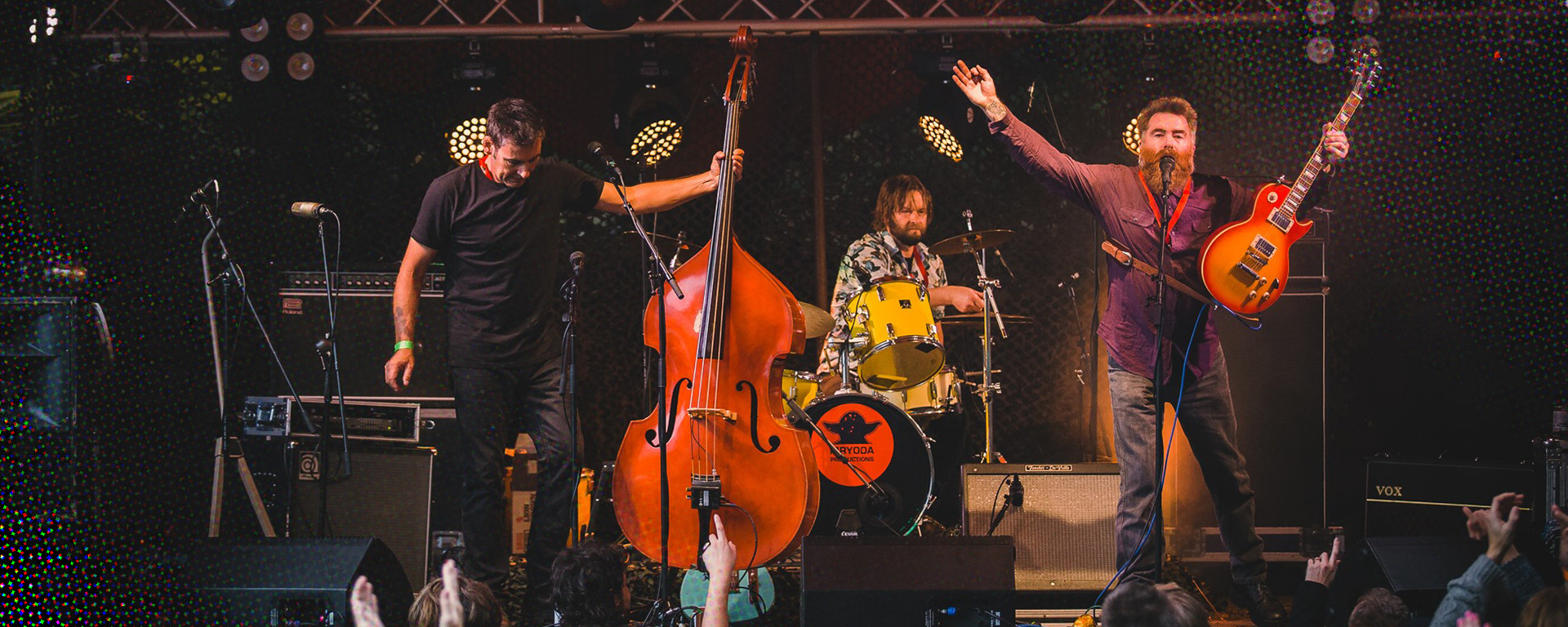 Hawea Flat Dead Rockers Ball
Date & Time: 17th July 2021 08:00 PM
Location of the show
NZ three piece rock band Bulletproof Convertible bring their Dead Rockers Ball to Hawea Flat in beautiful Central Otago.
With a show proven to get people dancing, the Hawea Flat Ball will be the seventh event in what is possibly New Zealand's longest tour with the band on a mission to tour every community hall in New Zealand.
Traditionally attendees come dressed as their favourite dead rock star but this is not compulsory, some people wear a ball gown, suit or a leather jacket and denim, You choose!
Doors open 7:30pm, bands start 8pm, show ends 11pm.
Tickets $35 + booking fee.
Covid guarantee: 100% refund (excluding booking fee) if the show get cancelled due to lockdown or govt restrictions.