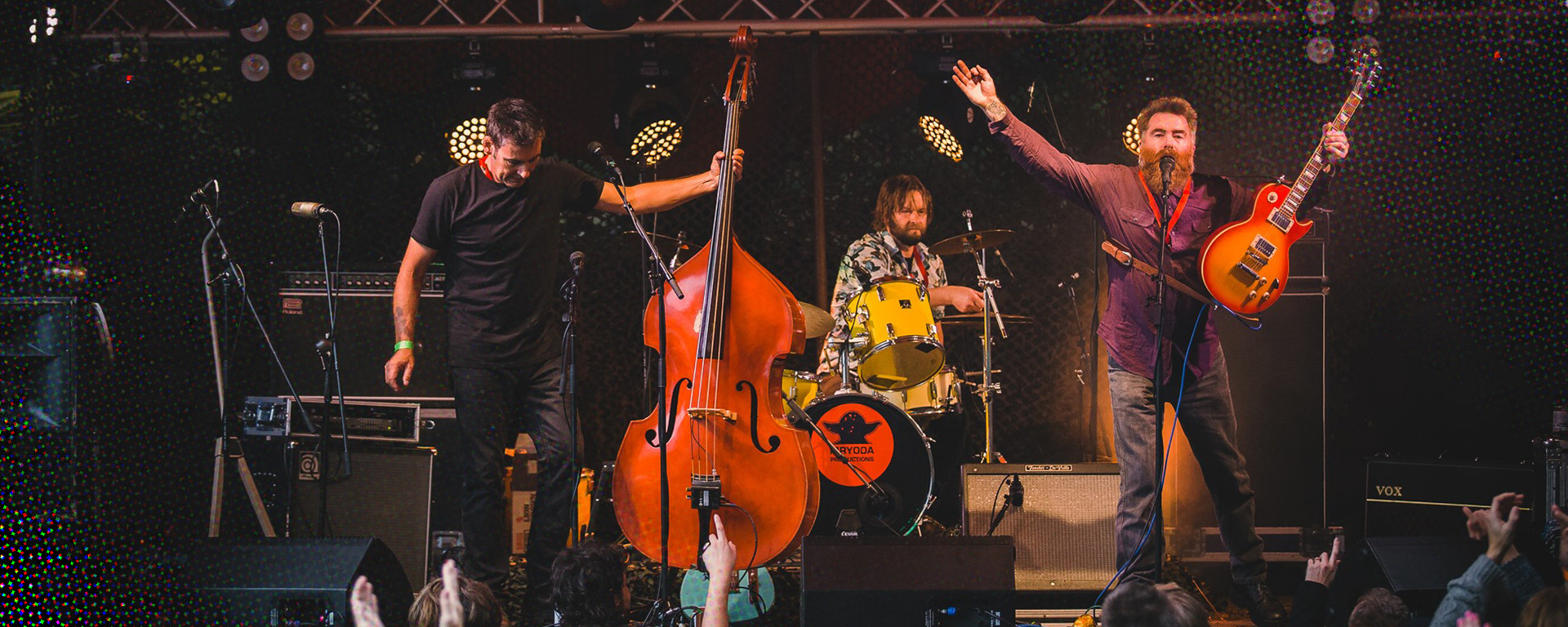 Karitane Dead Rockers Ball
Date & Time: 29th July 2023 08:00 PM
Location of the show
Karitane it is your turn! Karitane has long been on the list of halls we want run a Dead Rockers Ball in, and now we get to do it.
As part of our never ending tour we get the crew on the road and deliver a full production show in the mighty Karitane Hall.
You can expect to be dancing and rocking out to some fantastic music, it's high energy and full on.
Was an awesome gig. Looking forward to you coming back!
Two fine acts grace the stage starting with the very capable one man stomp dance band "Calum Gerry Hampton" then handing over to Bulletproof Convertible to take you through the rest of the night.
What should I wear?
We hear this a lot, come dressed comfortable, some people come dressed as dead rock stars, others wear an old suit or a ball gown, some get down on the 50's rockabilly vibe, Hey an old pair of jeans and a tshirt works. Its all about having fun and dancing the night away.
Tickets
Tickets are available at the following places:
$30 Karitane General Store and Kitchen Facebook
$32+ BF on Eventfinda
$40 Door sales
Doors 7.30pm
Show starts 8.00pm
Show ends 11pm