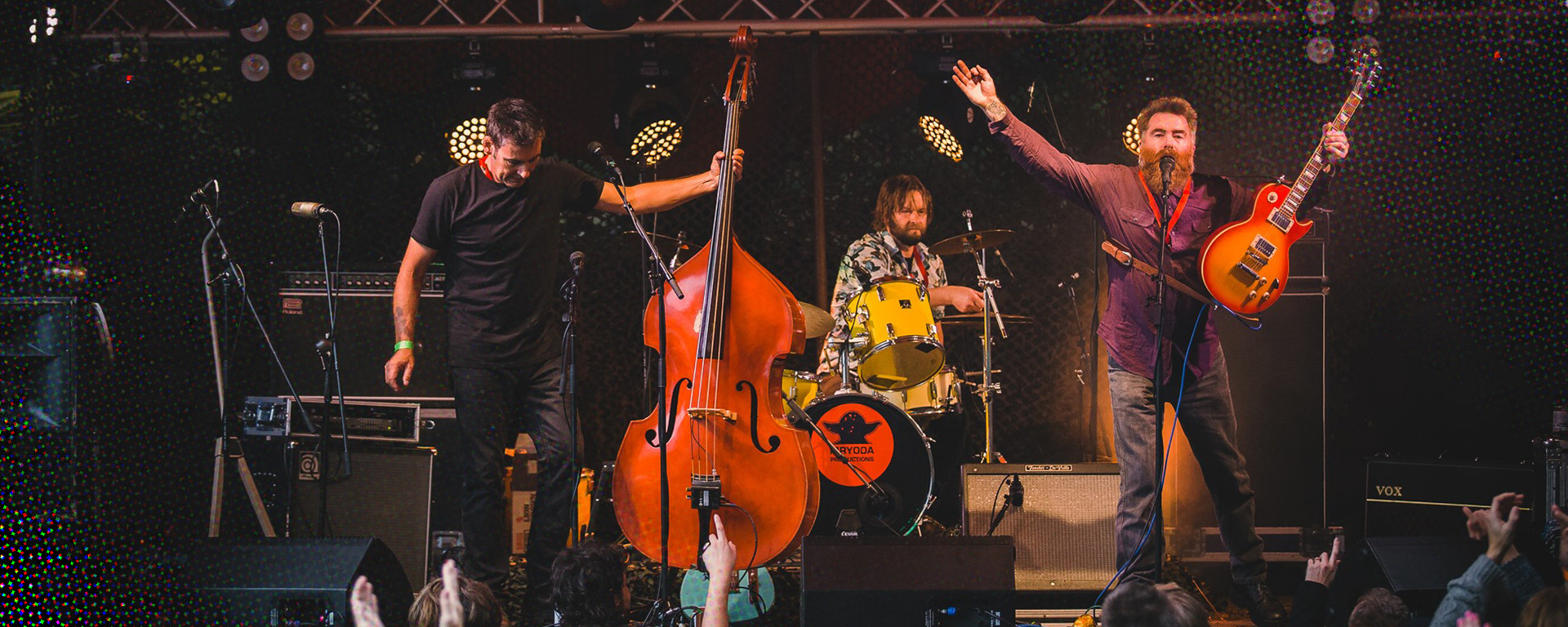 Ranfurly Dead Rockers Ball
Date & Time: Sat 18th November 2023 8:00 PM
Location of the show
Look out Ranfurly! We said we would do it and here we go.
Bulletproof Convertible have teamed up with Maniatoto Health Services to raise money for much needed medical equipment. There will be raffles and auctions during the night and $10 from every ticket is going towards more medical equipment for the local hospital.
This is a great chance to get out and have one hell of a good time AND support your local community.
As always it's the Dead Rockers Ball, Bulletproof Convertible will play a show to be remembered, you are going to rock your socks off to their brand of Sh!t Kicking Rock n Roll. Be sure to wear comfortable shoes cause we gonna wear those suckers out while you dance.
People love to get dressed up for the Dead Rockers Ball and we encourage all kinds of mischief! So get your old moth chewed suit out from aunt Maggies wedding or get dressed up as a dead rock star and lets have us a ball, a Dead Rockers Ball that is.
Tickets:
$45 Tickets at I-Site Ranfurly, 3 Charlemont St. Ph 032627999 or online at Eventfinda.
Transport options are being worked on, call the I-Site.
Bar:
Eft-Pos and Cash Bar, plenty of food and non alcoholic options.
8pm start show finishes 11pm.