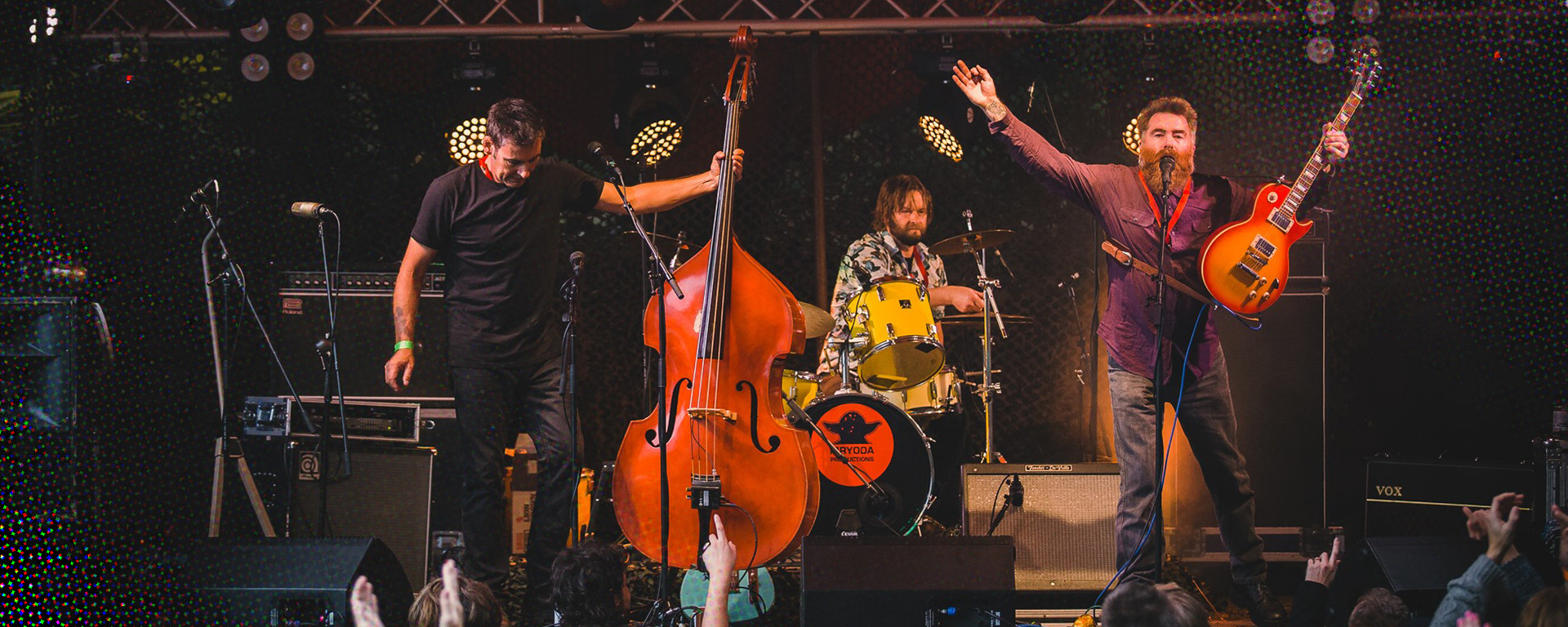 Roxburgh Dead Rockers Ball
Date & Time: 21st January 2023 08:00 PM
Location of the show
Bulletproof Convertible are very excited to be bringing the Dead Rockers Ball to Roxburgh.
You can expect a night of magic and high powered music that is going to get you on your feet.
Our favourite band the Train Surfers are opening the show, this three piece is a treat to see, they come out hard and you get to say you saw them before they got famous!
As usual (if you have been before you know) It's a rock n roll ball, come as a dead rock star, steal your granddads suit for the races, get your best bogan leathers out, all dead rockers welcome. It's all about a good time and the music just like the good old days.
Tickets on sale soon.